The month of August promises to be one of surprises, and we can't wait to share the very first with you. Ana Heart's yoga wear has been chosen to feature in one of the most renowned collections to exist in the world of shopping. We will be working together with Moda Operandi. We're excited as we make this announcement as we know how eager many people have been to view all our new styles and designs. If you do, however, follow our Instagram page, this news would not seem entirely alien to you.
All About Moda Operandi
Moda Operandi, a world-renowned online fashion store has been in existence since 2010 with the aim of empowering women with the gift of choice from runway show clothing collections. The luxury store offers their customers a chance to directly preorder shopping items of any kind from its designer, immediately after their show comes to an end.
Working closely with the world's top designers, Moda Operandi has launched collections that include exclusive ready-to-wear, accessories and jewelry from designers such as Balmain, Dolce & Gabbana and now, Ana Heart.
By paying a 50-percent deposit, all Moda Operandi customers can also secure clothing from their online trunk shows months in advance. Their ability to place all customers in the front row of any runway, right in the comfort of their home is one of the reasons why Moda Operandi has gained worldwide acclaim.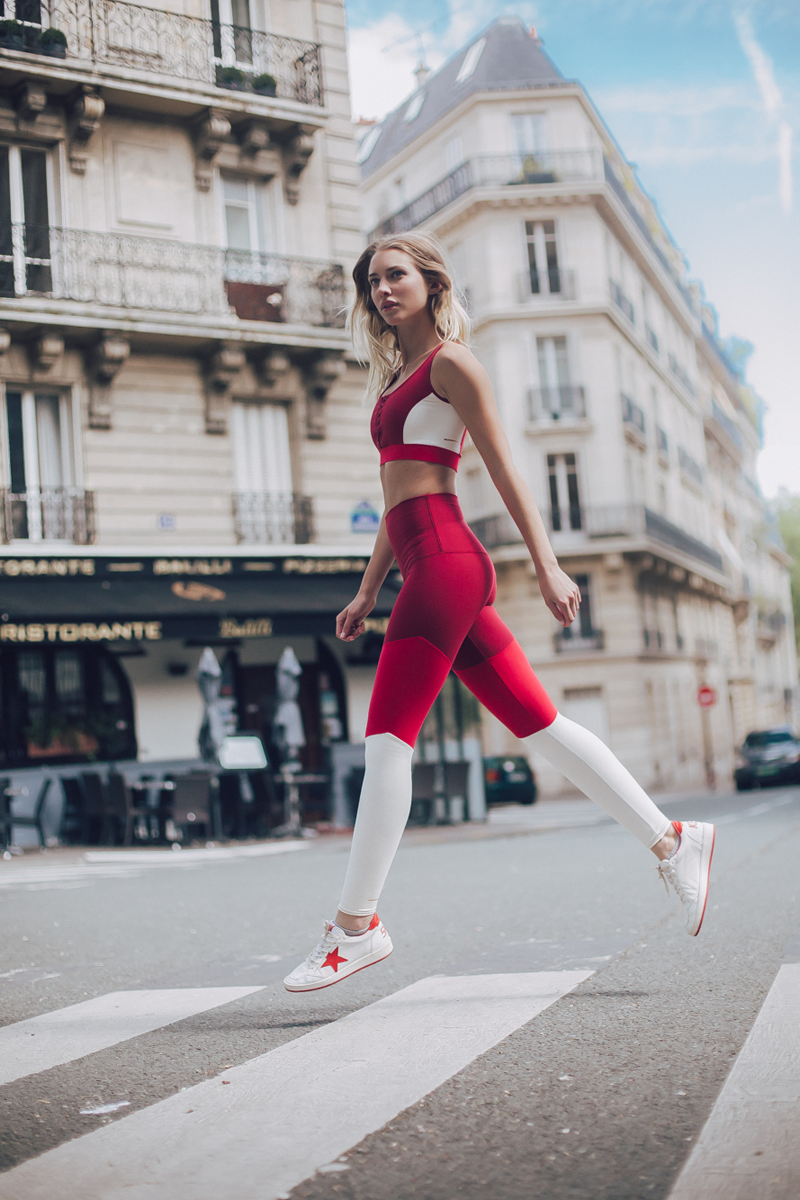 Ana Heart: What to Expect
Stability, Focus, Power, and Grace; these are a few of the many combined skills one must muster if you want to be a yogi. The more comfortable you feel, the easier these feelings emanate from within you. When women design for other women, magic happens. Every item you can find in the Ana Heart yoga store has been personally crafted to exude confidence and strength of its owner, no matter who they may be.
We design not just for yoga or Pilates. All our designs can be dressed up or down, from our yoga pants to our new formidable yoga bras and leggings, all items exist in varying styles to cater for all shapes and forms. Here at Ana Heart, you can also find an exciting array of yoga equipment, accessories, and jewellery. Our empowering yoga mats and stylish bags make for great gifts to expert and budding yogis alike- all you need do is explore!
Styles On Offer & Pre-Orders
Styles from our activewear, ready-to-wear designs as well as our yoga equipment and accessories will be available for sale. You can also preorder any of the exclusive designs within this collection on the Moda Operandi website. We do look forward to connecting with all our clients through this collaboration, and we hope you consider our collection as our little gift of sunshine to you in August and beyond. Come shop with Ana Heart and let's feel good in our body, mind – and clothes whilst we practice yoga together in style!